From the beginning the company showed itself to be at the height of the large projects that were presented to it, revealing over time its ability not only to take care of important works, but to execute with efficiency and success any construction project, large or small, no matter how complex it might be. He started in the field of the steel industry developing important projects at the national level and gaining international recognition for those of great complexity and scope; This is how it has achieved fame among large international firms that participate in various industrial sectors.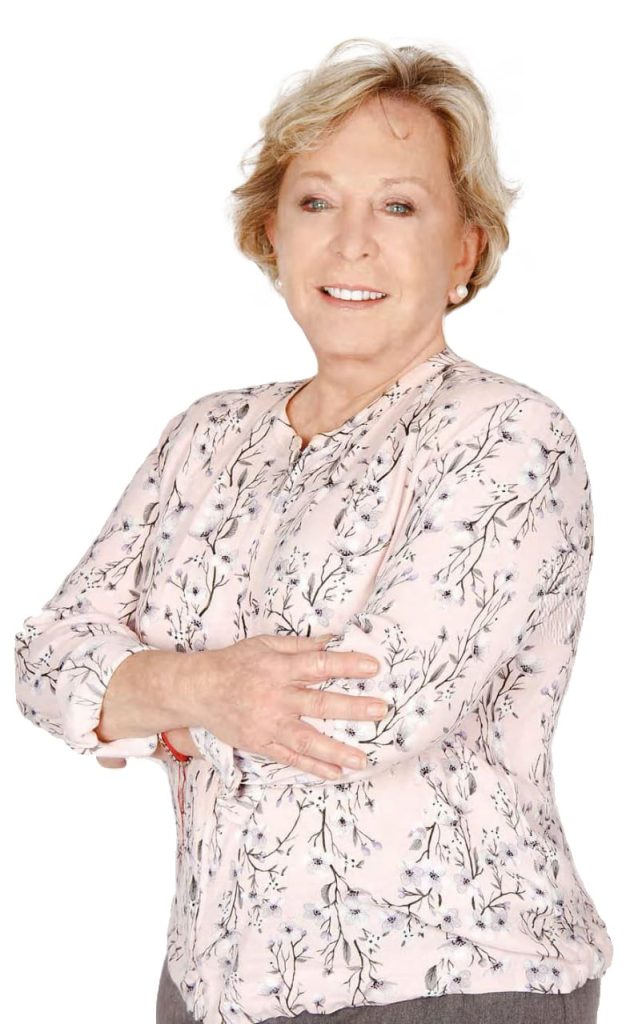 Alicia Barnetche Pous
---
«Pride and innovation»
In 2002 Kepler was the first company of its kind in Mexico to obtain ISO 9001 Certification, which it has maintained since then both with an international certifier and with the Mexican Chamber of the Construction Industry. It also has the ASME Certification for stamping "S" and "U" (from the American Society of Mechanical Engineers) for the manufacture and installation of boilers and pressure vessels; With this, Kepler ensures the quality of its processes and reaffirms that it is able to carry out and guarantee all types of industrial jobs that require any high pressure and alloy welding joint.
In the energy field, Kepler is part of the select group of builders in Mexico that has built such a considerable number of electricity generation plants, estimating a total of 12,000 mega watts installed, both for private producers and for the national grid.
Over time, Kepler has demonstrated its capacity in other sectors as well, maintaining the same quality of work in the construction of both facilities and process plants for the steel, mining and petrochemical industries as well as urban works (industrial buildings, government offices , corporate, hotels, shopping centers, recreational centers).
Proud of maintaining its independence, Kepler is renewed in the pursuit of quality and in 2000 Alicia Barnetche Pous de Arocha, under the solid support of a group of colleagues, took the reins of the company and set new goals. Inspired by Kepler's own history and those around it, she creatively looked to the future, always upholding one fundamental goal: excellence.